Doctors & Staff
Meet the experienced and friendly doctors and staff who make Vision Source – Professional Eye Care the leading provider of vision care products and services in Statesboro.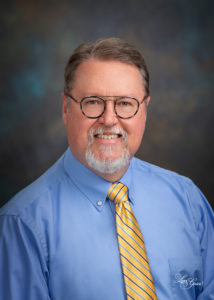 Dr. Horace Deal, O.D. graduated from the Southern College of Optometry in Memphis, TN in 1997. He completed his internships at Clayton Eye Center and Gottleib Vision Group. While he was an intern he specialized in pediatrics, low vision, vision training, glaucoma and cataracts.
In August of 1997, Dr. Deal joined the staff of Professional Eye Care of Hinesville as an Associate Optometrist. Dr. Deal came to Statesboro in May of 2000 to purchase Becker Eye Clinic from Dr. Sherri L. Becker on July 1st the same year.
He has won many awards, including Georgia Young Optometrist of the Year in 1999. He is very active in the Statesboro community and also with Georgia Southern University. In 2000, Dr. Deal began serving as the GSU Team Optometrist. He is an alumnus of the 2002 class of Leadership Bulloch. Dr Deal is also active in his profession and is a Past-President of the Georgia Optometric Association. He is also serving on the Executive board of SECO and as the Georgia Ambassador for the American Board of Optometry. Dr. Deal lectures regularly on topics such as ocular allergies, contact lenses and sports vision related topics.
Dr. Deal is married to Caroline Benton of Hinesville and they have a daughter Emmaline and a dog named Aurora.
---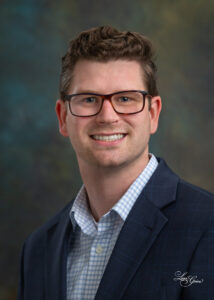 Dr. Dylan Piette,  Joined Professional Eye Care in July 2019. Originally from Brantford, Ontario, he graduated from Illinois College of Optometry in 2019. Prior to his graduate studies in the Windy City, he attended Queen's University in Kingston, Ontario, where he was active with research groups while earning degrees in both Biochemistry and Business. His optometric interests include scleral contact lenses, myopia control and ocular disease, specifically management of Glaucoma, Diabetic Retinopathy and Dry Eye Disease. He is an active member of the American Optometric Association, and the Georgia Optometric Association.
He completed his externships at Marietta Eye Clinic, a dual ophthalmology/optometry clinic in Marietta, Georgia, Wm. Jennings Bryan Dorn VA Medical Center in Columbia, South Carolina and Brant Family Eye Care, a private practice in Brantford, Ontario. During his training, he gained experience in specialty contact lenses, which is where he became passionate about scleral lenses and providing better visual quality to patients diagnosed with extensive corneal diseases including Keratoconus. He thoroughly enjoyed working with the veterans at the Medical Center, where he focused on Glaucoma, Dry Eyes, Diabetic Retinopathy and Macular Degeneration management and treatment. During his fourth year rotation at the Illinois Eye Institute and Brant Family Eye Care, he received additional training in urgent care and pediatrics, including Myopia control.
Growing up, Dr. Piette was active with sports, and spent much of his time playing competitive soccer and basketball. He has continued his love for recreational sports by participating in local soccer leagues, as well as volunteering with various youth soccer leagues. Dr. Piette and his wife Emily recently welcomed a baby girl into their lives.  Together they enjoy spending time with their two rescue dogs, travelling, and attending sporting events.
---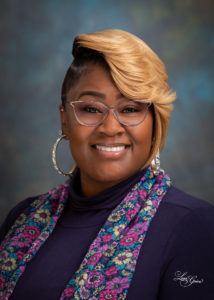 Tracy Thompson, Office Manager- Tracy has worked for Professional Eye Care since July of 2019. She is a Statesboro native . She graduated from the Medical Assisting Program at Ogeechee Technical College in 2015. Delivering outstanding customer service has always been an essential part of a day's work for her. When she's not at work she enjoys being with her beautiful mini goldendoodle Princess, family, friends and singing.
---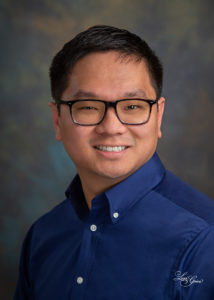 Sean Starling, LDO/Optical Manager- Sean has worked for Dr. Deal collectively for 7 years.  During the last 12 years he also spent 5 years in a corporate optical setting. He is our licensed optician and optical manager. He graduated from Opticianry School in 2009 and currently lives in Statesboro with his wife Shelley, daughter Kylie, son John and dog Remi.
---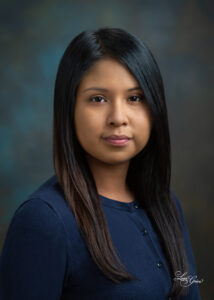 Aranza Linares, LDO- Aranza has worked for Professional Eye Care since July 2020. She is a native of Millen, Georgia. She graduated from the Opticianry Program at Ogeechee Technical College in 2020. When not at work, she loves spending time with her family and dogs.
---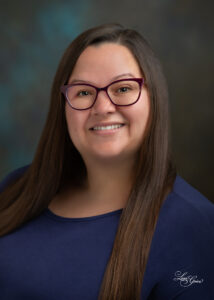 Ali Evans, Optician- Ali has worked for Professional Eye Care since 2019. She  graduated from the Opticianry Program at Ogeechee Technical College in 2017. She is ABO certified and plans to take her other certifications to become an LDO. She enjoys helping her patients with all of their optical needs. She lives in Sylvania with her husband Will and 4 children Kayden, Adalee, Riley and William.
---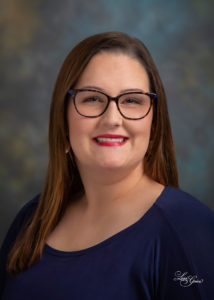 Lauren Reynolds, Front Office Lead- Lauren has worked for Professional Eye Care since July 2019. She is a Statesboro native and lives here with her husband Elliott, son Connor, daughter Penelope, and their three dogs.
---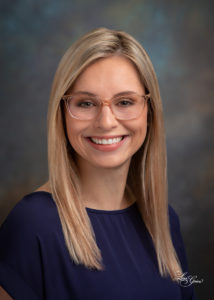 Haley Marrow, Insurance Specialist- Haley has worked for Professional Eye Care since 2018. She is originally from South Florida and moved to Statesboro in 2016 with her husband Ryan. They have a 1 year old daughter, Addison and two fur babies named Koda and Khloe.
---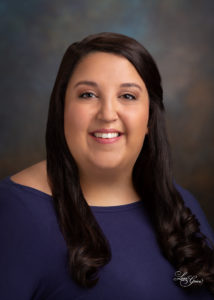 Melissa Scull, Dr. Deal Lead Technician/Ophthalmic Scribe- CPOT- Melissa moved to Statesboro in 2015 from Charleston, SC and has worked for Professional Eye Care since 2016. She lives with her husband Nicholas, daughter Eliza and their dog Roe. She became a CPOT (Certified Paraoptometric Technician) in 2019 and looks forward to continuing her education. She also helps with marketing and office community involvement!
---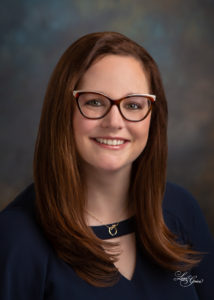 Amanda Couillou, Dr. Piette Lead Technician/Ophthalmic Scribe -CPOT- Amanda has been with Professional Eye Care since moving to Statesboro in Fall of 2017. She is a University of Georgia graduate with a dual BSA in Avian Biology and Biological Science. She completed her Certified Paraoptometric Technician (CPOT) in 2023. When not at work, she stays busy with her husband, two young children, and dog. They enjoy anything water related, hiking, exploring and visiting family.
---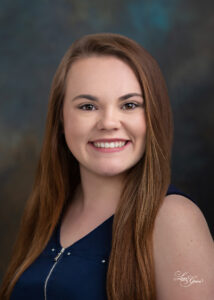 Shyann Lindsey, Technician/Ophthalmic Scribe- Shyann has worked for Professional Eye Care since May 2022. She also graduated from the Opticianry program at Ogeechee Technical College in May of 2022. She is a native of Metter, Georgia and enjoys spending time with family, friends, and her dog pal Juke.
---